Imagine IT: Done
At Int Tec Mildura, it's all about exceptional customer service.
Established in 1999, the focus of Int Tec Mildura is the provision of quality and specialist technical support. Being a proactive, strategic, trusted ICT partner, ensuring the highest level of customer service and satisfaction form our core values.
A Team That Helps You Succeed
Int Tec Mildura will operate as an extension of your business, helping with day-to-day IT management and strategic planning. We provide the fastest, friendliest and most effective response to your technology needs. Each and every day.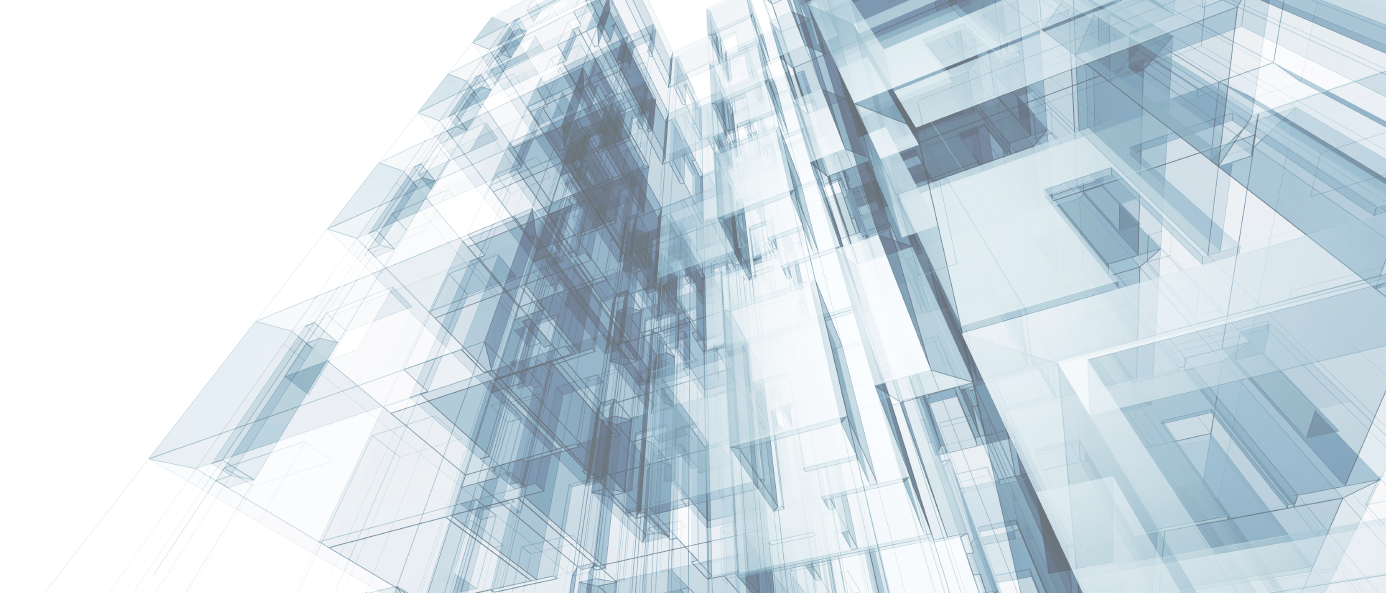 Trusted Partners
For over 20 years we have provided our clients with the right service and advice which has seen our business grow to become the largest ICT provider in our region. What does that mean for you? It means you have a trusted partner for you IT and Communications needs what ever size your organisation. ecomunnications   Cloud   Internet   Apps   Hardware and Software
Are you ready to find out how we can help you succeed?
Call us today to arrange an appointment with one of our consultants.